 Services We Offer
Yes, we do tax, but did you know that we also offer services in 10 other categories? From Wealth Management to HR Consulting, Estate Planning to Business Advisory, and everything in between.

Learn more about the many services we can help you with.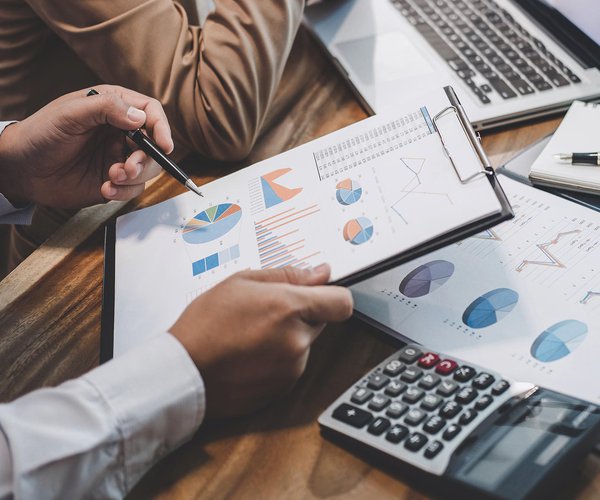 Services Industries We Serve
We have been serving Southern Alberta since 1933. With 90 years of experience across countless industries, we are extremely well-positioned to provide you and your business with unparalleled expertise.

Learn more about the many industries we can help you with.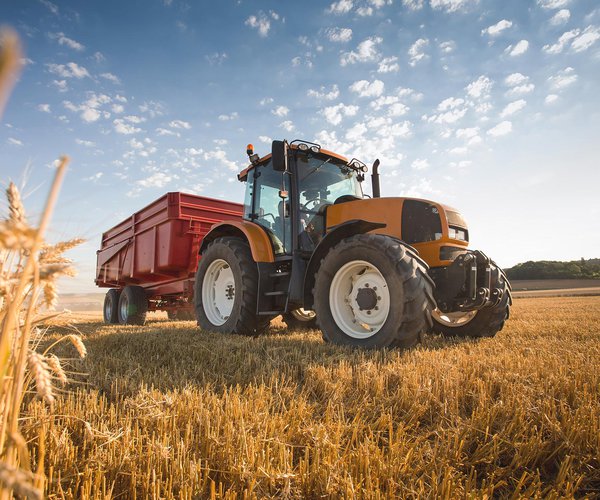 Industries
Avail CPA team members are very friendly. They do great work at reasonable prices. They're very, very good. Working with Avail CPA is exceptional!
Klein Auto Sales
I don't know if anyone enjoys an audit, but the team at Avail is efficient and makes the process painless. I feel good knowing that we are reporting accurate financial information.
Kasko Cattle Co.
Blending the consulting and the accounting has worked well for us. Since working with Avail, our company has grown quite significantly, in profits and gross margin.
Pinnacle Plants and Contracting
Avail is an agency of trust and holds a wealth of knowledge in NFP and charitable accounting standards. I have had the pleasure of working with Avail in 3 charitable organizations and hold their work in high regard.
Chinook Sexual Assault Centre
Very professional. Very thorough. Avail provided friendly and quick service and responded to any and all questions or concerns.
The Movie Mill
I was the executor of my dad's estate and was overwhelmed and confused when I first contacted Avail. The entire process was completed online, responses were prompt and the tax returns were processed by CRA without any issues.
Michelle Pulsifer
These guys NEVER leave you feeling alone...especially with BIG changes like converting to QuickBooks online! Every encounter with the Avail team is fantastic!
Farming Smarter Association
About Us
From simple beginnings in 1933, to more than 150 team members in 7 communities, Avail CPA is now the largest independently owned business advisory and accounting firm in Southern Alberta.
Free Consultation
Have questions? Book a free consultation. It's really just a casual conversation where we try to learn more about you and your goals, and how we can help you achieve those.
Learn More